Click here to view the original newsletter!
News Reports this week demonstrate progress in growth of Russia-Mongolia trade, one year after opening of the Russian Trade Representation Office in Mongolia. According to numbers provided, trade between Russia and Mongolia increased by over 40% over 2017.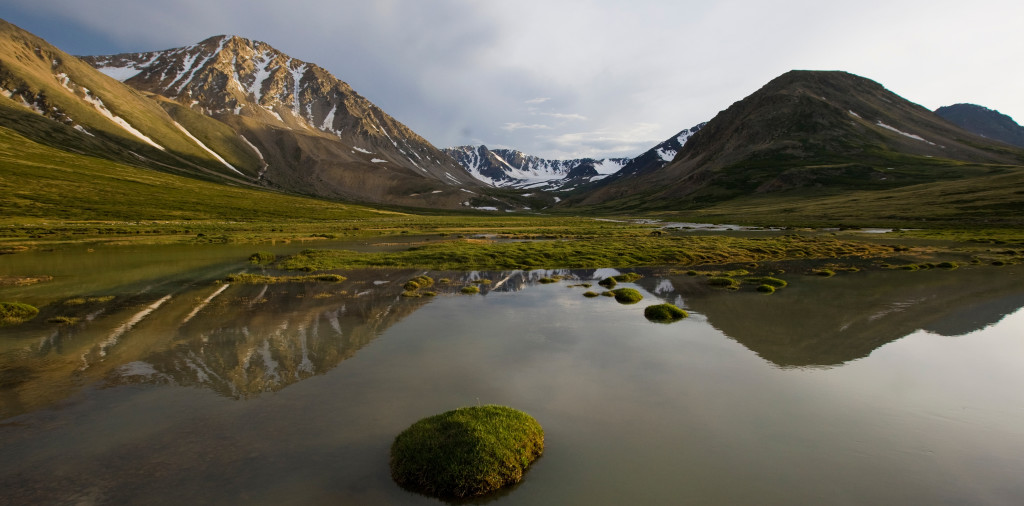 A large amount of this increase appears to be Russian imports into Mongolia.  A delegation of Russian companies, lead by the Chamber of Commerce and Industry of Tyumen Region of the Russian Federation visited Mongolia to aid in establishing strong business ties. These Russian companies report relatively strong sales of product in Mongolia, have plans to increase business in Mongolia.
Mongolian National Chamber of Commerce and Industry and the Mongolian National Association of Food and Agriculture hosted the meeting in Mongolia. These organizations seek to promote cooperation between Mongolian companies and Russian companies, with particular interest in increasing cooperation in agricultural development.
The meeting highlights that while this is considered a slow period for the Mongolian economy, business remains strong, with Russian companies able to sell products and make a profit in Mongolia and planning to increase business here. The proposed cooperation in agricultural field is particularly interesting as this is one of the areas which Mongolia wishes to improve as part of a broader diversification of the economy. Any cooperation with experienced foreign companies is welcomed.